Oh where has the time gone! Sorry it has been so long with no inspiration for you all. I had my wisdom teeth removed about a week and a half ago and have be knocked out in bed since. It wouldn't be a far reach to say that we didn't get along and I would take labor over having my wisdom teeth removed any day. Seriously. But I am back now and so excited to show you my...


Tissue Paper Wall Boxes
Yeah!!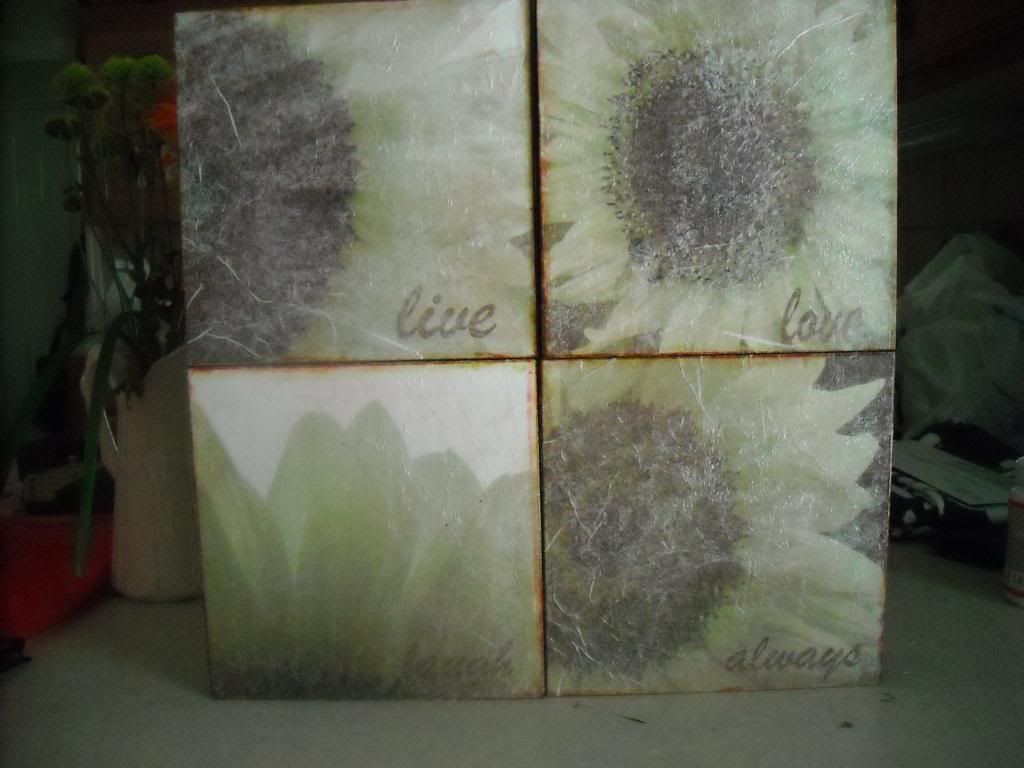 I am so in love with these and they were so super easy. First thing that you are going to need is 4 8X8" wooden wall boxes. I got mine at Porter's for $4.99. You can go bigger if you want but I figured these would be the easiest sizes to print pics for. You also need to find 4 flower pictures that you like. I googled mine so I don't have the link or anything for them but you can do the same and find pictures that you like. I then changed the color to a light sepia and added text to each picture (live, laugh, love, always) and put them in the bottom right of each picture, and then printed them onto cardstock before cutting the paper down to 8X8" squares.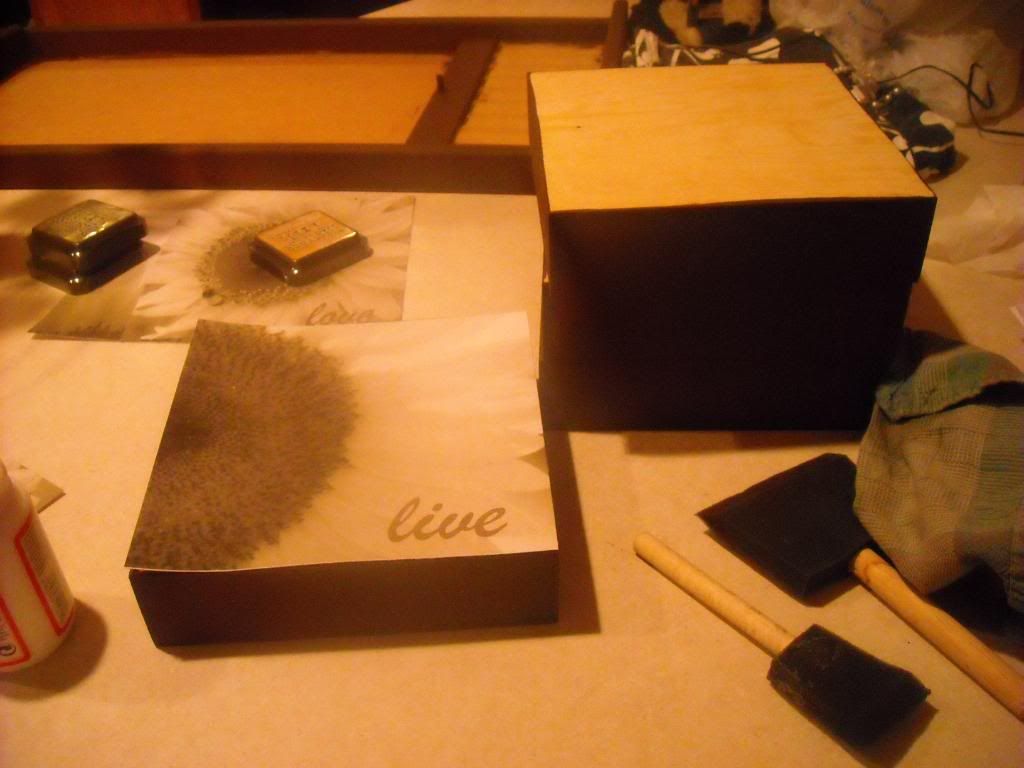 After I got all of the pictures attached, I took three of my fave distress inks and used a rag to rub some color around the edges of each box, making sure that each color stood out.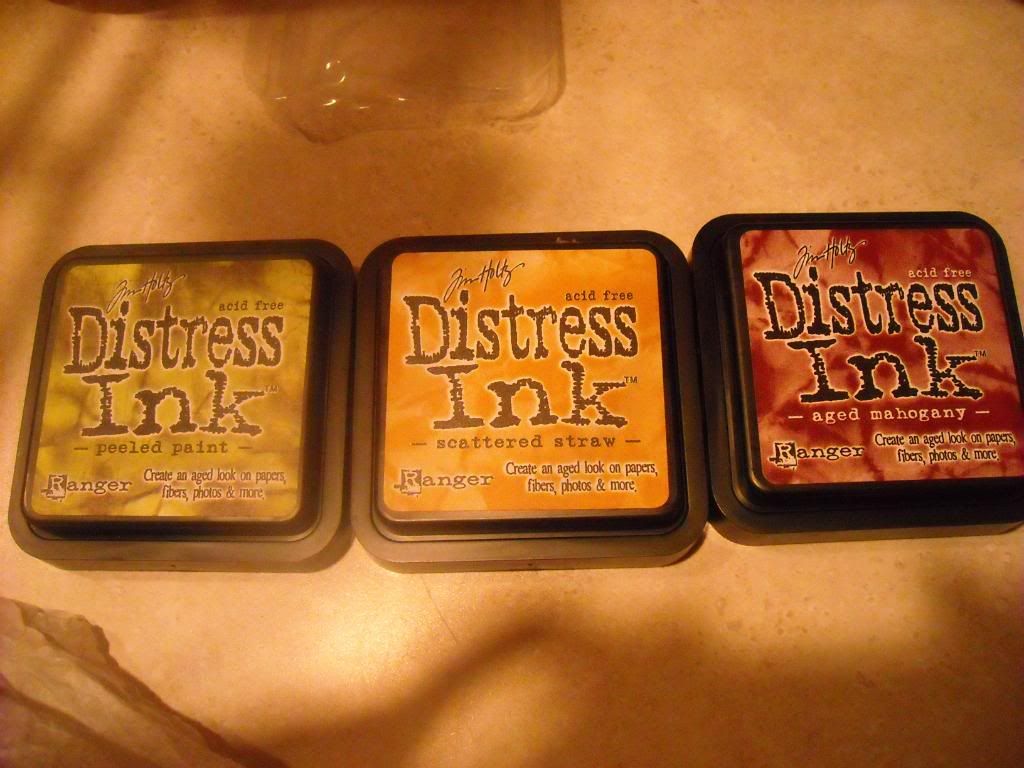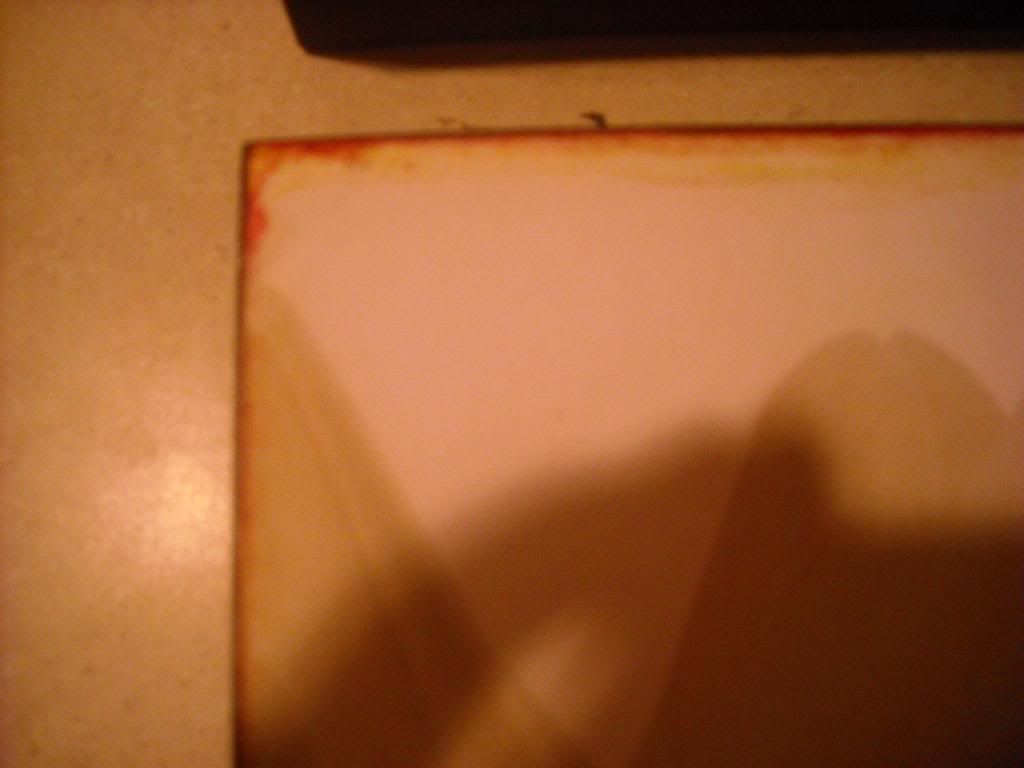 This next step is what made me love these boxes. I wanted them to have an aged look, so I took some white tissue paper and crumpled it into a ball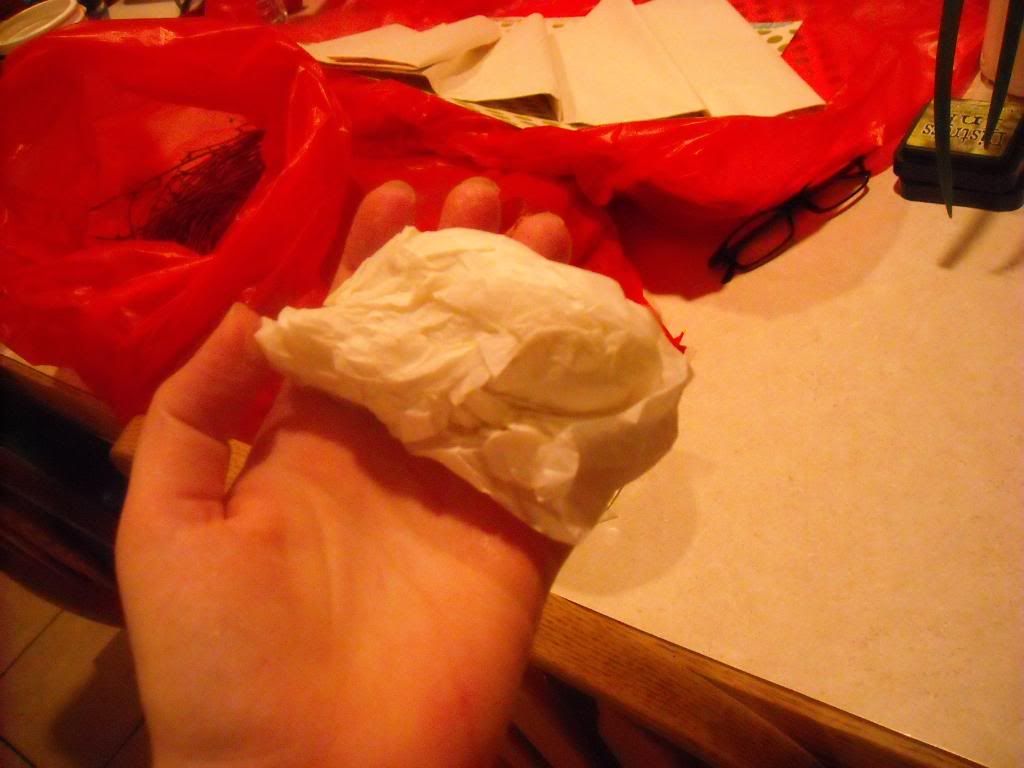 then uncrumpled it and put a thin layer of mod podge on the pictures and layed the tissue paper over the box. Then flatten the tissue paper over the top. It should look wrinkley and old. After it is all pressed down put another layer of mod podge over the top of the tissue paper. Make sure that you use a lot of mod podge to help the tissue paper get a sort of see through look.
Last step is to apply one more layer of mod podge over the top and around all sides to that the finish has a nice shine to it. Let them dry overnight and wha-la!
Linked up to: The Idea Room - Link Round Up